Please scroll to see all our offerings . . .
Customized Microcurrent Facial with Skin Illumination and Consultation ($95)
An essential foundation for establishing your program begins with a thorough consultation utilizing our skin illumination technology. It reveals skin conditions not visible to the human eye. We establish your customized program to support the health of your skin. You receive a full microcurrent facial. (Allow 90 minutes for session)
Customized Microcurrent Facial ($95)
Customized session includes a thorough cleansing, enzyme, serum, microcurrent, masque to support relaxation and the health of the skin. (Allow 90 minutes for sesson)
Also available:
10-session series for $680 (saves $270)
5-session series for $380 (saves $95)
3-session series for $255 (saves $30)
Sensitive & Reactive facial ($95)
Goal: Reduce inflammation and restore the skin barrier, through a gentle approach that address the its potential causes. (Allow 90 minutes for session)
Acne & Problem Skin facial ($95)
Goal: Reduce inflammation and acne lesions, and restore the skin barrier. Customized to manage breakouts and irritation. Includes High Frequency therapy for antiseptic and healing effect . . . helps oxygenate skin and increase cell metabolism. (Allow 90 minutes for session)
Aged & Environmentally Challenged Complexions facial ($95)
Goal: Address the condition of the skin through a progressive program that preserves the integrity of the skin at all times. Skin aging occurs within different levels of the skin (the epidermis and dermis), and can impact circulation and muscle tone. (Allow 90 minutes for session)
Oncology Service or Pre/Post Surgical facial ($95)
Goal: Provide the special care required by health-challenged skin. Medications can interrupt the skin barrier function with signs of dry and/or peeling skin. Gentle treatment soothes and helps reduce irritation and inflammation. Post surgery (plastic reconstructive) helps to restore the skin including the appearance of scars. (Allow 90 minutes for session)
Microcurrent Body Sculpting
The body loses much of its natural electrical energy as we age, like a battery gradually losing its charge. Collagen and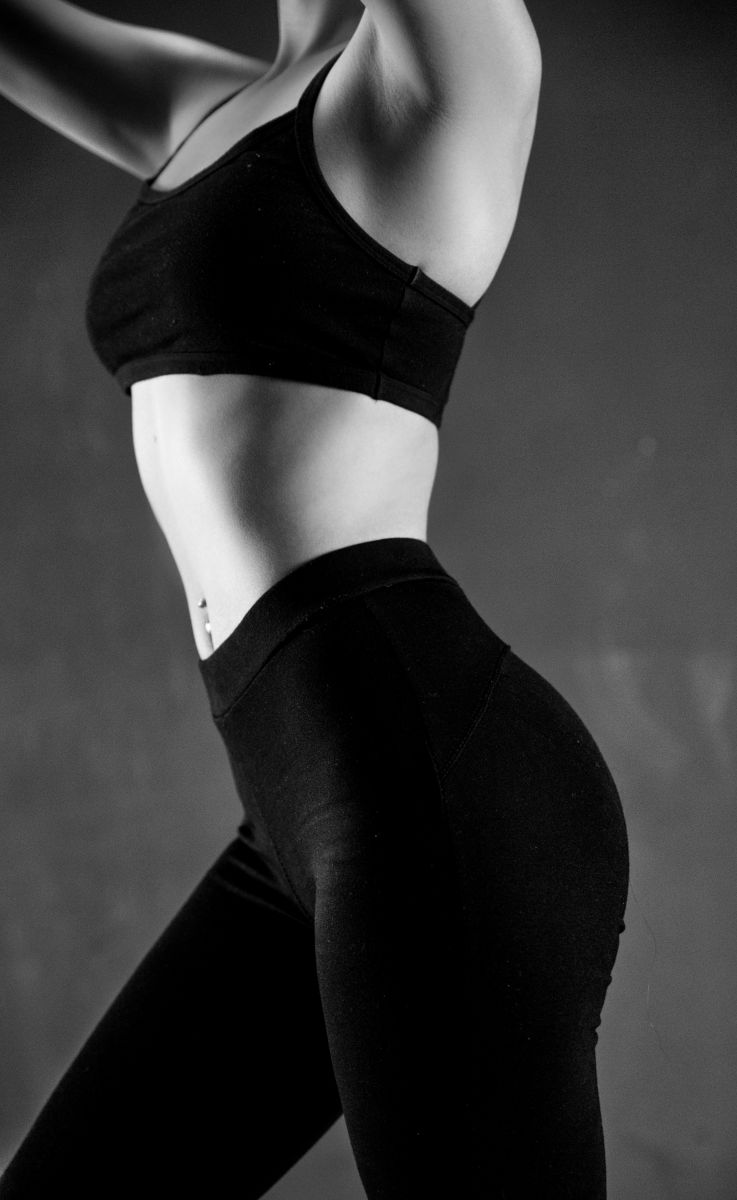 elastin in our skin cells breakdown, which leads to sagging and uneven skin texture. Lines, cellulite and folds result.
Microcurrent is a non surgical anti-aging treatment. It uses an electrical current that mimics the body's own natural current. Benefits are cumulative--each session causes the body to produce collagen and elastin in the area to which microcurrent is applied. It also retrains muscles to tighten and strengthen, which lifts and smooths--all without pain.
I offer Microcurrent Body Sculpting for belly, buttocks, legs and hips. Each treatment regimen is unique to the individual's specific goals and body characteristics. Please call Diane at 864-320-2231 for more information and to schedule a consultation.
Hair Removal Services (Sugaring or Waxing)
Brow Contouring ($15)

Chin ($10)

Lip ($10)

Underarm ($25)

Full Leg ($65)
Brow & Lash Tinting
Lash Tinting ($15)

Brow Tinting ($25)

Lash and Brow Tinting ($30)